What it begins with is aloneness. Aloneness isn't something that you're educated to and I think that aloneness is something that is so important in this process. You have to be able to live within your own skin. You have to be comfortable there. This whole business of awareness and awakening is not about our relationship to the world around us; that comes later.
It is so deeply personal. It's what I like to call "enlightened selfishness." It is selfish. Of course, this creates dilemmas. I think it creates dilemmas for anyone who sees for them the possibility that Human Design is something that can be transformative in their life.
Human Design isn't like the other things that hang around. That isn't to say that all things don't have value; they do. But the thing about this process is that aside from the obvious, and we will begin with the obvious, these five signposts are directly connected to the process of transformation for a nine centered being. And they have been slightly altered in order to deal with the fact that we are all, those that began our process conditioned, going through a long deconditioning process.
It begins with Strategy and Authority; this is the catalyst. In beginning with Strategy and Authority, it leads into many other things. That is, it leads to Variable and to the possibility of the refinement of the individual differentiated process. But before anything can happen, it all has to happen on the surface.
Excerpt from The Five Signposts: Measuring Transformation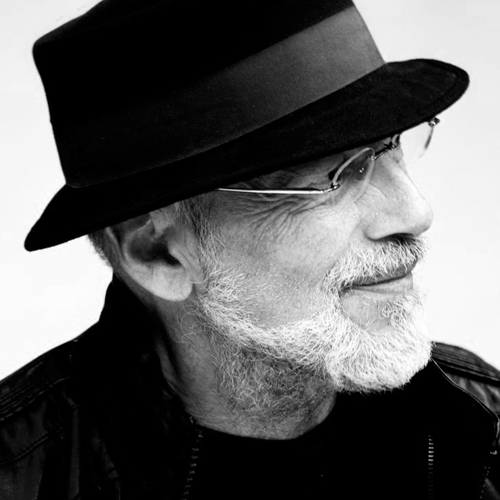 Ra Uru Hu was the Human Design System's founder and messenger. Ra dedicated 25 years of his life to the development and teaching of the System around the world until he passed away in 2011.