We need children to be awakened; they're going to carry the energy into the future. They're the ones who are going to have to deal with the great mutation of 2027 and live in a world that is radically different.
We're moving into a 6th Line age, and the equipment they need is the ability to act as independent role models in an age that will demand they can operate correctly as themselves.
We're here to give our children their own authority. This is what I care about, that every single human being, every child that comes into this world is taught that they can have their own authority.
For me, the whole thing is to embrace the uniqueness of your child. All this concern about child psychiatry and child therapy, and all of these drugs and things that human beings are doing to their children; this is the West, I don't want to talk about the Third World and its enormous abuse of children one way or another.
It's got to be clear that this is a question of consciousness. I can give you nice techniques but really, you have to grasp this is about consciousness, it's about being aware.
It's a gift to see the design of your children, your friend's children, your grandchildren—and that you can give them something very special. You can give them guidance that will enrich the rest of their lives and allow them to stay within themselves despite what the world around them is. This is what it's all about.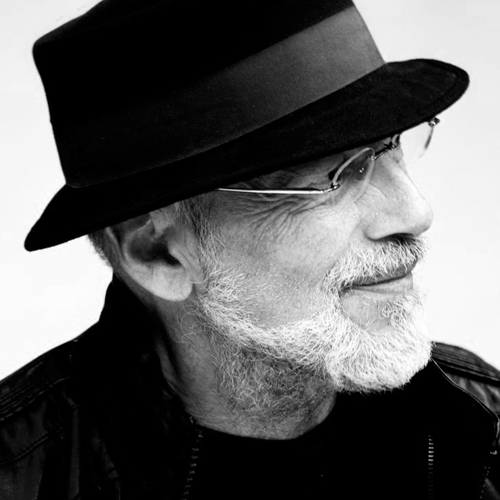 Ra Uru Hu was the Human Design System's founder and messenger. Ra dedicated 25 years of his life to the development and teaching of the System around the world until he passed away in 2011.