It's one of the things I've talked about over the years, what it means to have your inner Authority separated from your mental system. Think about what it really means when your mind is both Inner and Outer Authority. It means you're absolutely forced to lie. There is somebody that is going to ask you something and you know that if you tell them the truth, it may hurt what's possible in your relationship with them about something else. And there you are lying, because this is what the strategic mind does. This is what it's very good at.
Of course, the moment that your mind is going to be your decision-making authority, the moment that it's got a plan — I'm going to do this, I'm going to do that, and they're going to do this, and they're going to do that — and somebody asks you something and if you answer that honestly and it's going to ruin your plan, you lie. You don't even notice that you're lying, which is scary, but you lie.
This is what it is. So, think about our strategic history, the strategic history about the way in which we are here to deal with each other. It's all based on strategies. It isn't based on communion, it isn't based on awareness — it's based on efficiency.
One of the things that the Left did, was that this whole strategic way was rooted in the ritualization of "communion," without any true communion. This ritualization that began with putting your hand out as a gesture, all these rituals of what it means for us to connect to each other, and they're just strategies. You really make a point if somebody puts their hand out and you don't. These are little strategic games.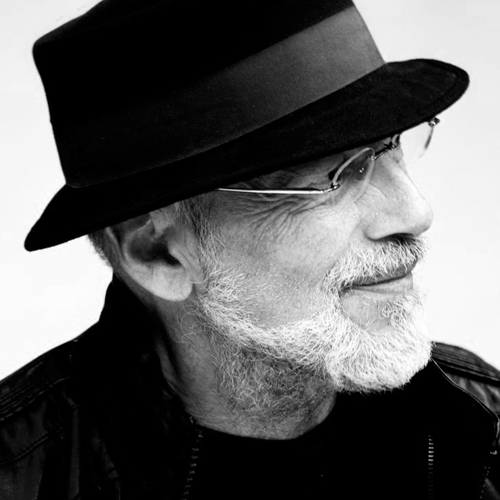 Ra Uru Hu was the Human Design System's founder and messenger. Ra dedicated 25 years of his life to the development and teaching of the System around the world until he passed away in 2011.