One of the great dilemmas that you're going to face as we move along in this journey is understanding that what stands in the way is mind. As long as your mind is going to be in charge of your decision making process — remember, it's not about no mind, meditation. It's not about putting the mind to rest, at ease, this and that. It's about allowing mind to do what it does best, which is measure. This is what mind does. It looks at this and it looks at that; this is mind.
But because it can look this way and that way, doesn't mean it really knows at all, or understands or can make sense out of which is actually the right way to go, or the right thing to do, or the right person to be with. The whole thing about mind is that it is a measuring facility for passenger consciousness, a way of defining the Maia that we live in. It isn't designed to make decisions for the vehicle that's supporting the phenomena.
Getting Beyond the Catalyst First
So, when we're talking about what we're going to be looking at over these next days, please understand that if you can't get past the catalyst, you can't go here. It isn't going to do you any good because until you get to that place where you're operating out of what is your Inner Authority, you cannot make the decision to enter into these transformation stages because you're not ready for that.
The thing about Human Design is that it's a way of life. And I don't mean that in a general sense, obviously. I mean that in the most specific differentiated sense. It is a transformation in the way one lives one's life. And often, that is going to put that life at odds with many other things.
Excerpt from The Five Signposts: Measuring Transformation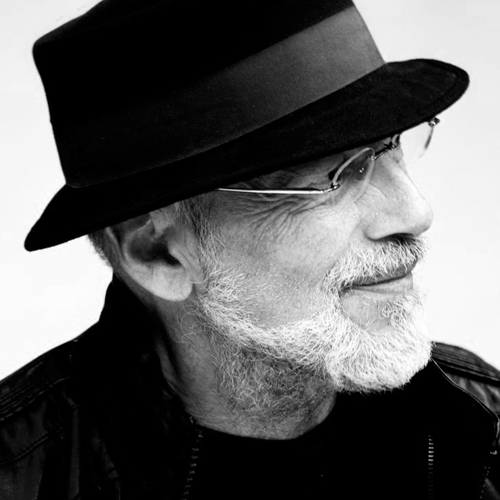 Ra Uru Hu was the Human Design System's founder and messenger. Ra dedicated 25 years of his life to the development and teaching of the System around the world until he passed away in 2011.