Ask a physicist, and they'll tell you love is chemistry. Ask a romantic, and they'll tell you it's a yearning that drives all great fables. The psychotherapist will tell you there are several kinds of love. "Love" can be a generic term, for there are so many different nuances to the feelings of love.
One thing we can all agree on: it is impossible to thrive in life without love. Love can seem like an eternal mystery, the idealized myth of fairytales… but when you begin to look at love through the lens of Human Design mechanics, you'll find that love is all about connectivity.
There are certain Gates in the Rave I-Ching that carry the frequency we call love. In Human Design we call these (hexagrams) the "Love Gates."
Whether you have all the Gates of Love consistently defined in your bodygraph, none of them or something in between, the way you experience those feelings we term love is outlined in these ten gates.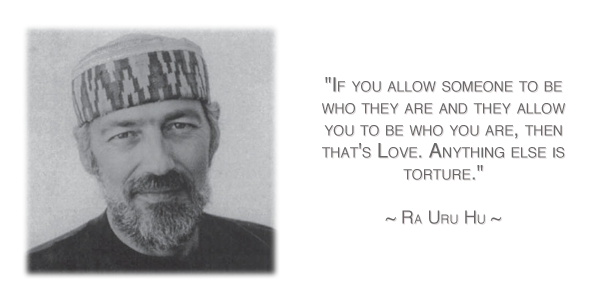 The moment that you can be yourself and see the love for what it truly is, you can accept the other for who they are and be with them without trying to change or fix them. Our unique capacity for love develops within us through following our Strategy and Authority; not only for the benefit of others, but also for ourselves.
Based on a fundamental transcendent love, Human Design is a tool that helps everyone to understand the various kinds of love, how it works, and ultimately find self-love.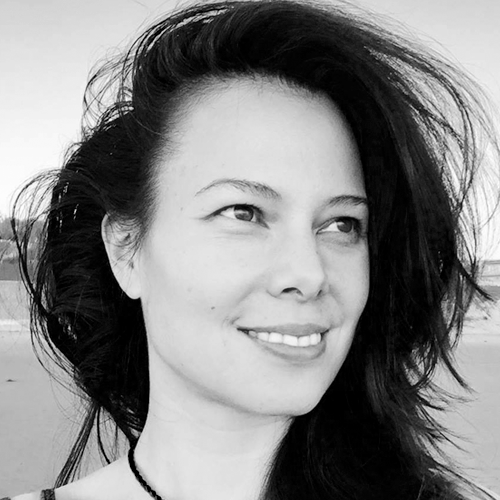 Andrea Abay-Abay, a 3/5 Emotional Projector on the Cross of Contagion, enjoys sharing her discoveries and feelings as a creative role model.