The first 30 years of a nine-centered being is just eating correctly and being raised according to your Type. That's the only requirement in the first 30 years. It's only at 30 that you begin to set your life in motion. So we're making up time in that sense.
One of the things to grasp is how important it is in a radical process is that you just simply go into it because there's so much to deal with. How important it is for us to be in the right environment to begin to take the pressure off the deterioration of our bodies. Every day that you spend in an environment that's not correct for you, basically what's happening to you is that you are deteriorating at a faster rate than necessary. It's just the way it is.
The longer you're in an incorrect environment the more deterioration will take place. And that deterioration isn't just simply that the body breaks down and there's disease. It's all kinds of things that simply hamper the vehicle from operating correctly. One of the biggest issues in the nine-centered life is that we're not designed to be sick. I don't use the word 'healing', I use the word 'alignment.' We're not designed to be sick creatures. We're not. The moment we're operating correctly, this is not something that is a part of us. It isn't.
But you have to see that there is a fine, narrow line in serving yourself. And it's only when you keep to that narrow line, you're no longer part of the homogenized disease world of cancers and heart attacks. It's all homogenized. It's everybody having the same disease, the same problem. It's not the way we're designed. It isn't. It's something to understand about your long-term longevity. The long-term well-being of your vehicle is dependent not simply on doing the right thing, operating correctly, eating correctly. You gotta be in the right place.
How important it is for your vehicle to be nurtured. When you're looking at your environment, you really have to begin to see this is your key to meeting the world as yourself. This is what 'being you' demands. It demands that you are in the correct environment. As long as you honor being in the correct environment, you'll see who comes to you and who doesn't. You'll see who belongs in your life and who doesn't. You get to see it very, very quickly.
Excerpt from Radical Transformations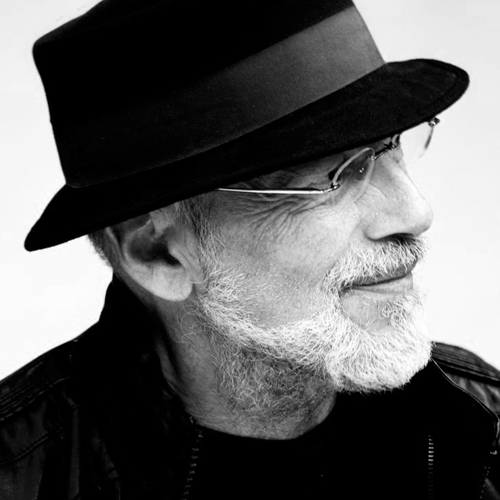 Ra Uru Hu was the Human Design System's founder and messenger. Ra dedicated 25 years of his life to the development and teaching of the System around the world until he passed away in 2011.