Then we have Uranus. Uranus of course, is our game changer. It's the counterpart to Neptune. While Neptune is dissolving in almost an invisible way, Uranus brings the new, very obvious like a thunder strike. Sudden, surprising, and very strong, it can change situations in a second.
Now, this very revolutionary, rebellious, at least very unconventional planet is in a very subtle Gate. Gate 2 really is the foundation of all directions. For me, it is the deepest Gate we have in the Rave I'Ching because it is literally the source of all response.
It comes from the receptivity. Receptivity is not to be understood as a psychological quality. The best metaphor is and remains the biological one. You have a receptor for light; therefore, you can orient yourself through light. You have a receptor for acoustic waves; therefore, you can orientate yourself through acoustical waves. On the biological level, that's a very clear and simple concept.
Now, if you are talking about the human BodyGraph showing us the surface of how it functions, then of course you could say it is a kind of sensitivity for very specific input. As this is a mutative Gate, this is about different kinds of sensitivity, not everybody being sensitive for the same stuff. If there is an input for the good or the bad that is touching, penetrating the majority of the population, then it can lead to a very fast change of direction. That's important to understand.
We definitely have seen a very fast change of direction in March, but that is not the end of the road. Uranus will stay in that Gate also quite some time. As long as Uranus is in Gate 2, a fast, sudden and unexpected change of direction is always possible. But as we have different countries, different nations, that does not mean the change of direction leads them into the same direction. No, quite the contrary.
A Collective Perspective Excerpt from Peter Schoeber's Transit Forecast | Q3 2022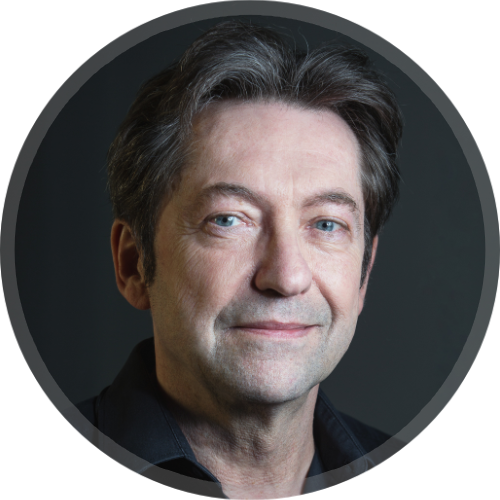 Peter is a 3/5 emotional Generator who began exploring Human Design in 1992, has been a professional analyst and teacher since 1995, and offers IHDS education in German language. He has been working with transits for over 25 years and brings profound insight on the impact of planetary forces as they move through the Gates of the BodyGraph.