Now that we are leaving behind the part of the yearly solar program heavily loaded with uncertainty (namely the whole realm of Mitra's face gates - 37, 63, 22 and 36), the flow is bringing inspiration to express something which has been popping back and forth in my mind during this whole period. How exceedingly important it is to be aware of the power of questions.
Consciousness does not have to lead to awareness. It is even fortunate that there are two very distinct terms in English language to describe what are two completely different mechanisms, in the way they participate in fueling the cognitive processes of the human mind. In most of the other European languages, there seems to be only one single term for both, which speaks mountains for the lack of awareness in conscious human beings.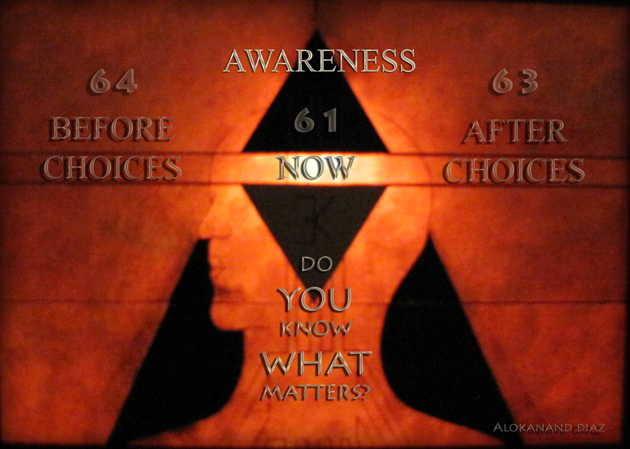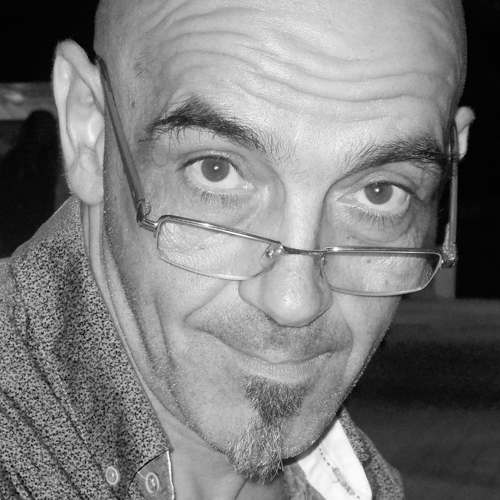 Alokanand Diaz, a 1/3 Emotional Manifestor, was one of Ra Uru Hu's first students and has dedicated over 20 years to Human Design.