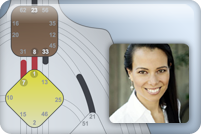 Everyone who studies under Ra, live or via recordings, has the advantage of hearing the information one step away from what the Voice delivered. Everyone who learns from Ra's students has a little bit more noise in the signal. I chose to learn this information from as close to the source as possible and obtain certifications from those who agree to teach Ra's transmission of the Human Design System to minimize the noise. Learning Human Design is like learning a whole new language; so many words holding such precise meanings!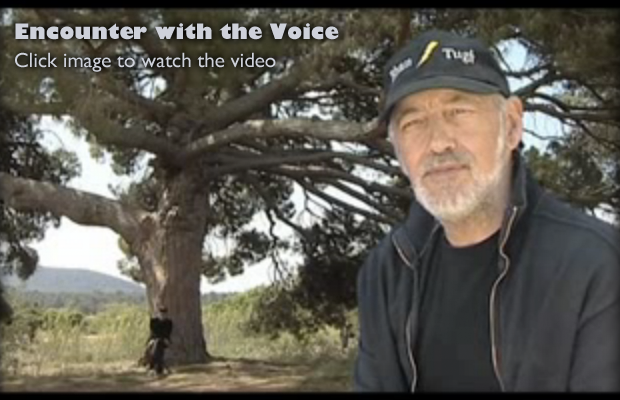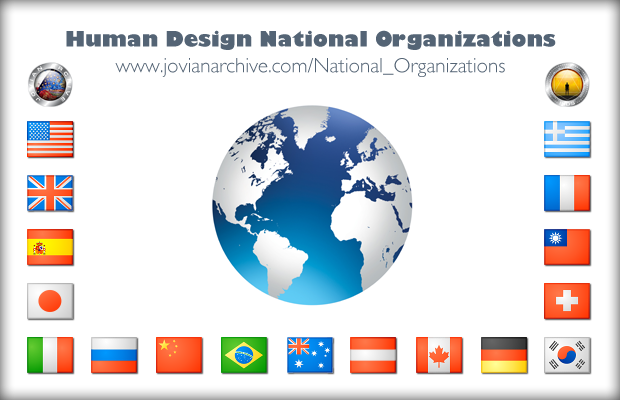 Just as there are systems in place to ensure that when you go to an acupuncturist, they have the qualifications to practice Chinese medicine, so too are systems in place to ensure that Certified Human Design Analysts are vetted.

Awareness comes from aligning with what is our unique truth. Society can get so caught up in impatience, looking for shortcuts and instant gratification. Witness the Not-Self justifications, rationalizations, and lies at work. Mind likes to convince people to go the easy way, creating a web so deep that often the person caught up in it has no idea they are a victim of it.

My mind initially balked at the time and energy commitment, as well as the price tag of a formal, approved Human Design education. These anxieties, as well as my fears of inadequacy and failure, were eventually overcome by my Strategy and Authority. Conducting my Human Design Experiment led me to relax into the knowing that spending the time and energy to become a Human Design Professional the authorized way was correct for me - and be able to accept the process.

The amount of educational time required by approved certification standards is significant. As a Certified Analyst, (the very initial level of being able to give readings) there's also a 3.5 year minimum of following your Strategy and Authority. This timeframe is exactly half of the first seven years of deconditioning, the time it takes to turn the tide of Not-Self behavior and allow you to be able to resonate to your correct frequency more consistently. Your cells need to have time to clear out the old patterns and operate from correctness.

In order for the transmission of a reading to have the highest impact, an Analyst needs to speak from a place of authenticity. Speaking with personal authority from a deep understanding of the Human Design System, through the uniqueness of their design brings an awareness of what it's like to operate correctly more often than not. This resonance of uniqueness transmits to the client as the Analyst provides an example of the possibility of living as themselves to experience the amazing effects of a life lived correctly.
Checking in with my own Authority
Ultimately, it all came down to my personal authority. Who I chose to give my time, attention and energy needed to be correct for me. With my emotional authority, it took me taking a lot of different readings and classes over time to find out which person was correct for me. My choices for Human Design education supports who I resonate with and decide are the best teachers for me. Everyone is so different from each other. That's the beauty of this profound knowledge - how it can be available to support us all in aligning to our designs - thus being in movement towards fulfilling our purpose through our Incarnation Cross and profile.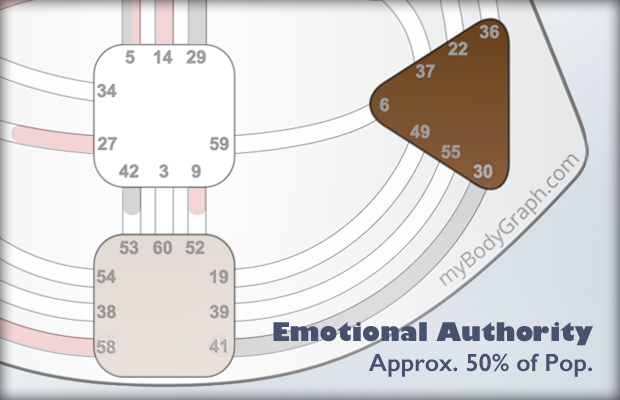 At times, especially the first few years of my experiment, I found it truly challenging to let go of mind and follow my personal authority. Now, in doing so, I feel what is correct for me unfolding.

The only thing that matters is each of us living according to our truth. My hope in sharing my journey with you is that you come to the place where you too can trust your decisions, live with awareness and experience fulfillment.
How's your Human Design Educational Journey?
*This is my personal perspective and experience and not an official Jovian communication. Special thanks to Kipp White, (5/1 Manifesting Generator with Emotional Authority on the Cross of Informing) a Master's student in Acupuncture and a fellow HD student/advocate for his valuable responses to help me craft this article.