official Human Design schools - the transformation that comes with investigation of this magnificent system is truly extraordinary
The primary purpose of a Projector is to guide. The only way you can do that is if you learn how to play this game, this illusion, which we call life, that we call REALITY. The Mechanics of the Maia, aka the Human Design System, is the nuts and bolts of the mystical rule-book of how to play this game.
As soon as you grasp how your game of Life works, the instant you discover your true power as a Projector, life becomes sweeter. Fulfillment comes to YOU, when you are with the right people, in the right place, doing the right thing, eating the correct way for your vehicle, and it comes at exactly the right time for you. You can't speed it up because memory (conditioning) is stored in the cells, and you can't make your cells turn over faster. You don't even have control of whether you'll be able to commit fully to this process or not. It's not a path that everyone can travel.
But for those of you who are ready? Those of you who are waking up in this illusion of separateness that we all live in, those of you who can smell the potential of true fulfillment... oh boy, are you in for the ride of your life!
The signature of a correctly functioning Projector is SUCCESS.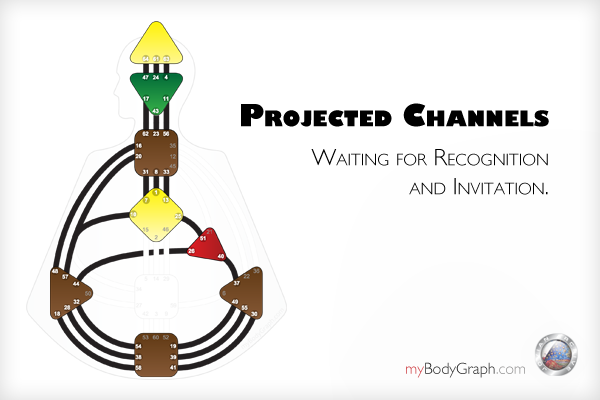 Projector Empowerment Package to help you grasp how vital these concepts can be to informing your awakening process.
video for Human Design Projectors, about our Aura and my share a bit of my story, to hopefully continue to inspire you if you have not yet experienced a Living Your Design Awakening Program. I invite you to begin your Awakening to your Human Design with me or another Guide you choose to mentor you in your Human Design Experiment. Please browse Certified Living Your Design Guides from all over the world to find the perfect Guide for you.
I wish you the very best on your Human Design Journey, fellow Guide.
Related Products
- - - - - -
Click here to preview and order
- - - - - -
Click here to preview and order
- - - - - -
Click here to preview and order
- - - - - -
Click here to preview and order
- - - - - -
Ra takes us into the mechanics, which includes looking at the global cycles and its affect on on how we are programmed to love, how we have been conditioned to feel emotionally, and the intense emotional conditioning that surrounds each and every one of us.

The global cycles, the powerful background frequency, deeply conditions our relationships, sexuality, and potential of love. This lecture is an all round analysis of those various factors.

Price: $35 - Click here to preview and order

- - - - - -
Click here to preview and order

- - - - - -
Click here to preview and order

- - - - - -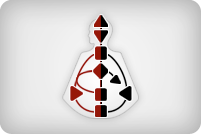 www.myBodyGraph.com

- - - - - -