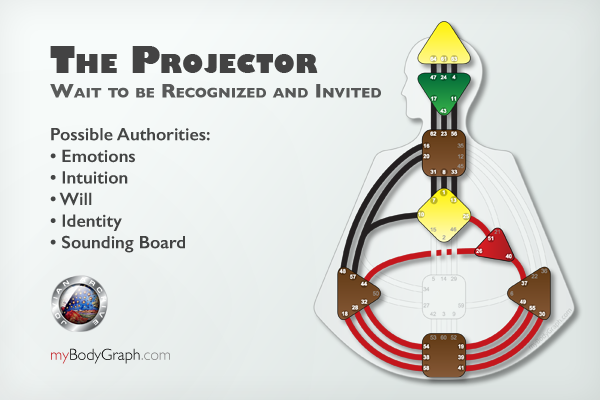 It all comes back to Strategy and Authority. Only you can take this journey, when you are ready, and you take it alone. As Projectors, we need to learn to wait for the recognition that we are designed for.
Projectors have the gift of being able to master systems, and are perfectly equipped to Guide in accordance with the particular characteristics unique to their chart. So it follows that Human Design would be an excellent system to master for those Projectors who are invited and follow their authority to study it.
As a Projector, I downsized my lifestyle and let go of everything extraneous to study Human Design. Why? Because I recognized it as an accurate, powerful and practical system that helps people to realize their unique potential. I hope to develop a mastery of Human Design because I've tested it and found it to be correct for me. I know it to be rewarding, revitalizing and renewing. I see the hope it's brought to myself and the people I know who've experimented with it, and I want to share that hope with the world.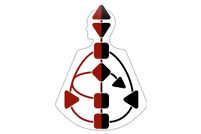 - - - - - -