Variable, an advanced area of the Human Design System. Like Variable, the Four Transformations are what we recommend people look into once they are consistently following their Strategy and Authority. This four-part process of deep deconditioning is for those who are ready to embark on a journey that can bring along profound change.
We advise that you look into this aspect of the Human Design System only if you have been experimenting with living your design and are committed to your process with this knowledge. Experiencing the highest levels of differentiation is possible with the dedication of surrendering to living out the beauty and uniqueness of your design - and as always, it begins with the catalyst of following your Strategy and Authority.
Humans all eat, live places, see things and are motivated to take action. As the Science of Differentiation, the Human Design System offers a unique blueprint of how you are designed to do these things in a way that is authentic to the being you are.
Right below the surface of your bodygraph, these Four Transformations are your roadmap to achieving difference. Would you like to experience what it's like to live a truly fulfilled life, to see and operate in your own particular, unique way?
The magic of Human Design is that it offers us a user manual that points the way to knowing and loving ourselves. Even better, Human Design helps us learn how to treat our body, the vehicle we ride in through this life, in the correct way. Treating the body the way it was designed to be handled leads to the correct operation of our personality. Then the passenger (who you think you are) watching the movie is able to enjoy the ride, no matter how bumpy it is - because the vehicle was designed to handle the terrain it then encounters.
Different types of cars require different types of fuel, care, and maintenance to operate at their top performance level. Just as our bodies need specific methods of taking in nourishment, both from food and the environment, to operate optimally. And just as specific vehicles provide their passengers different views, with special performance capacities, so too our bodies can have particular ways of seeing and being motivated to action.
Where do the Four Transformations come from?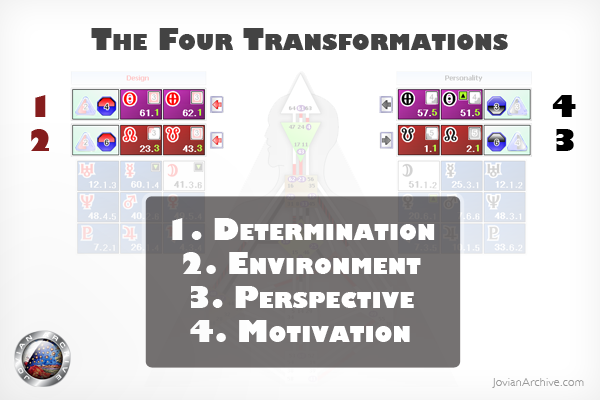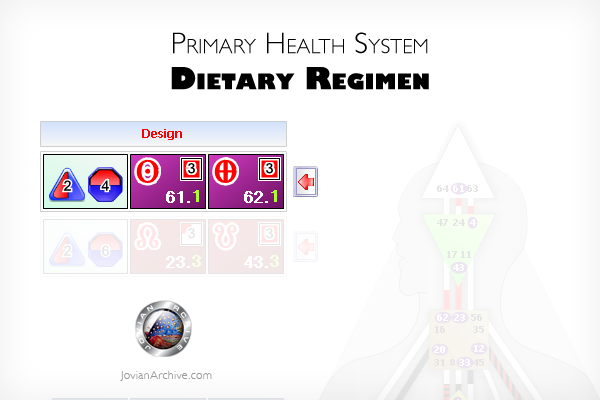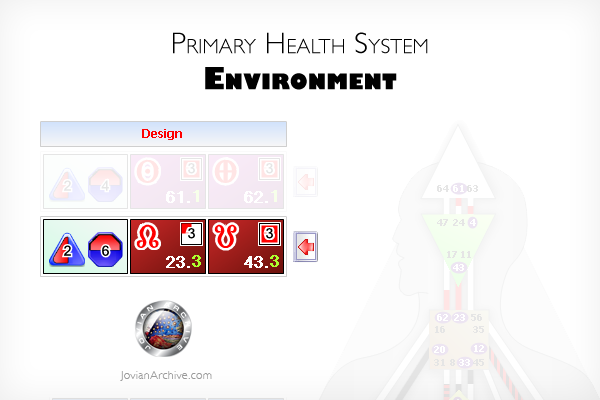 Entering into this depth of Human Design allows you to discover nuances and subtleties about yourself in a way that allows you to develop true discernment about where, what and who is correct for you.