see the map of the energies that makes your child unique. Understanding Human Design can help you wake up to the conditioning that clouds your perception, not only of your children but of others in your life and yourself as well.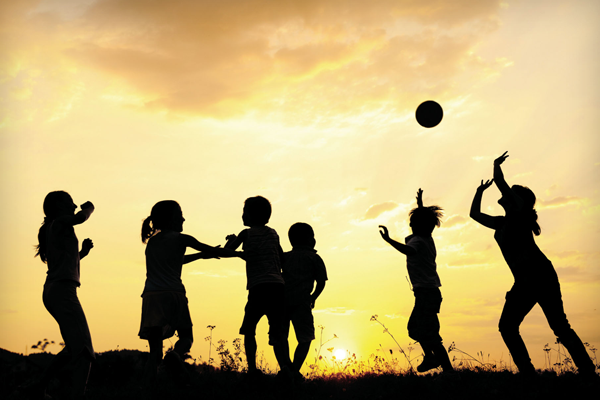 A Human Design Guide to Parenting.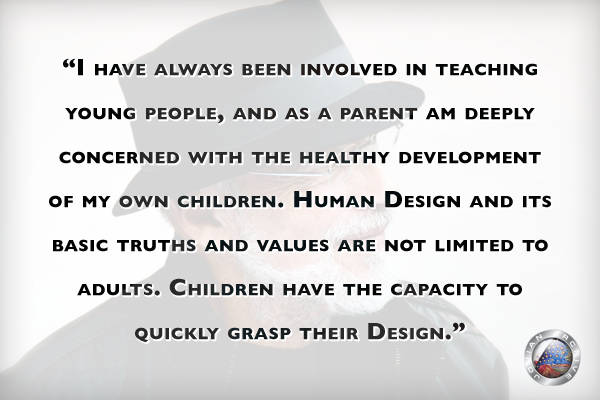 Parenting Package for a comprehensive education on how to raise children according to their unique design.
There is no greater gift for a child than to be seen, loved, accepted and respected for who they are by their parents. With Human Design, you can give your children this gift. Understanding the dynamics at play means more opportunities to exhibit genuine expressions of caring, compassion, kindness and love; especially during moments when stress levels are up.
Finding out the basics of anyone's Human Design is free at myBodyGraph.com. Are you ready to empower your parenting and your child?
Click here to preview and order
- - - - - -
Click here to preview and order
- - - - - -
Click here to preview and order
- - - - - -
Click here to preview and order
- - - - - -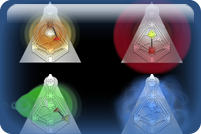 Click here to preview and order
- - - - - -
Click here to preview and order
- - - - - -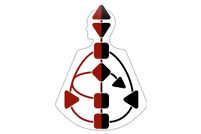 - - - - - -