The third transformation is an extraordinary one. It's called Perspective.
Perhaps one of the most insightful aspects about this knowledge is the ability to see exactly how the unique mind works, both as Not-Self and in terms of its potential as differentiated awareness. This is revealed through the study of Rave Psychology, and specifically the Personality node and its Perspective, or View.
It is through Perspective that the mind establishes how it's going to conceptualize. Every human being has a unique way of looking at the world. A unique way that is correct for you, precisely correct for you.
When you're looking at the world through your particular perspective, only then are you providing the mind and Personality with the foundation to conceptualize in the way it was intended.
We're Here to See
It's only then that you begin to see, and we're here to do something very special with that seeing. We can only get to it uniquely, but the moment that we achieve it is the moment we turn around and do what we do best: communicate.
The magic of awareness communicated, the beauty of what we call "outer authority." We're here to filter the consciousness field, to filter it as purely as we can, and share it.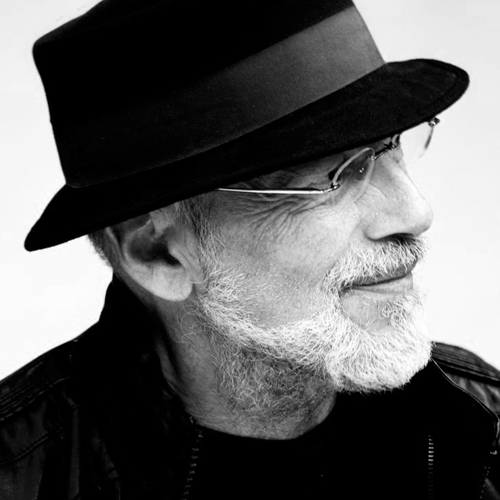 Ra Uru Hu was the Human Design System's founder and messenger. Ra dedicated 25 years of his life to the development and teaching of the System around the world until he passed away in 2011.