This is not a manual. It's about trying to get you to see that through mechanics, what you can do is stop wondering about why you are the way you are and stop worrying about what you think you could be or can't be; just sit back and watch, and see what in fact you are. This is an experience that most human beings have never had at all. You cannot watch, you cannot see if your mind is making the decisions in your life. You cannot. You're blinded, there's nothing to see.
But the moment that the mind is not making the decisions is the moment that there is everything to see. And in that, what you get to see is that we can only be correct when we live out what is our uniqueness and we can only be correct with somebody else when it is accepted as that, and stop being on your own case.
I talked about that when I finally understood and looked at my emotional system, and the various streams of sexuality and the way it operated within myself, it was an enormous relief to see it for what it is, and without any judgment. Because the judgment is only there in ignorance. Within the nature of what I am, I am an absolute, this is the absolute of my nature. What to do.
It's the way I've been imprinted, I cannot change that. And it means the moment I accept that, as a pure Individual Splenic Ego Manifestor with a repelling aura and a deeply Individual care-for-oneself Design, as not-self that was very difficult. I didn't understand why I was so different, and I am, and what to do. And how often I punished myself that I could not be an enveloping Generator or that I didn't demonstrate the right concern in the right situation, all of these things.
Oh, it's so painful to be not-self. It's so painful to be ignorant. It's so painful not to be able to accept yourself. When you see it as a mechanic within yourself, you realize right away it isn't something to be changed or altered. It isn't something you have to hide and be ashamed of. It isn't something that you should mask because somebody else has some kind of an idea of what they think it should be.
Excerpt | The Design of Human Sexuality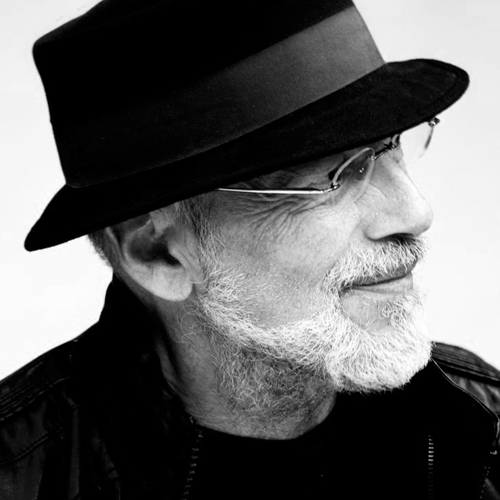 Ra Uru Hu was the Human Design System's founder and messenger. Ra dedicated 25 years of his life to the development and teaching of the System around the world until he passed away in 2011.