In the not-self world, being a non-energy type is a deep handicap that has to be compensated with smartness. You have no muscle? Well then get yourself some brains. This is the evolutionary process of humanity anyway. The further you go in our past, the more muscle we needed to survive. Now we live in times where with a click we can remove things out of the way. We developed our brain, and projectors are here to take advantage of that cognitive development. They're here to be suckers for information, because when they meet information that transforms them, that's what they can offer it as awareness in return to others.
The true potential of projectors lies in awareness, not in just accumulating information. Projectors are generally great collectors of information, and they are certainly the best when it comes to organize it in ways that it can be easily made available. They're here to nourish their spirit, which is the very source of intelligence within their deeply sensitive nature. The intelligence within their form is the potential for awareness that lies within the defined life force in their individual design, which is a specific form of awareness potential amongst many others. Here you have a few just to give you an idea of what we are talking about: the potential to develop your understanding through taste, the potential to develop your understanding through analyzing and comparing formulas, the potential to develop your understanding through direct interaction with others experientially, the potential to develop clarity through the recognition of feelings, the capacity to develop clarity through remembering the past, the sequence of changes in the human collective that we call history, the potential to develop intuition, passion, inspiration. These are all different form of human awareness that emerge out of very specific aspects of our life force, and by themselves, they all represent a capacity to project an energetically passive life force with full awareness of its presence within any mundane circumstance.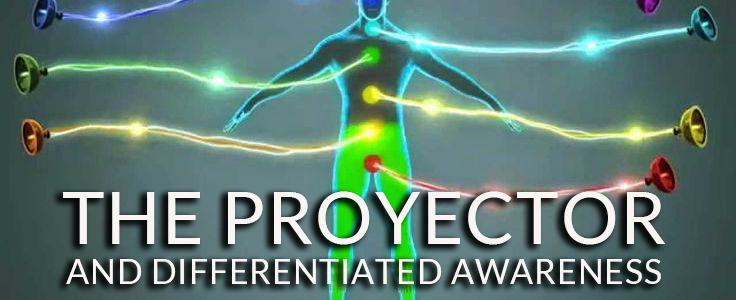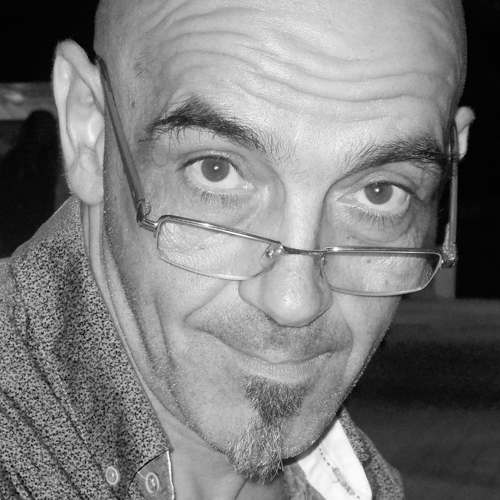 Alokanand Diaz, a 1/3 Emotional Manifestor, was one of Ra Uru Hu's first students and has dedicated over 20 years to Human Design.