Excerpt from the new release: Neo-Narcissism
The biggest achievement that you have in your life is your experimentation with Strategy and Authority, because that's really an amazing thing when you look at the world out there and you begin to understand how dense conditioning really is. It's unbelievable. It takes an incredible shattering to get to a place where you're really ready to build what we are and bring it out in this life, to live the magic of what it is to be a nine centered being and all the advantages we have because we have the infrastructure. This is the incredible thing about mechanics, everything is there.
But it all begins with one thing and one thing only, are you really going to live this life for yourself because that's what this is. It's not about living this is for somebody, or living this is to show something to somebody, or living this is to prove something.
You have to be ready to give up everything. It doesn't mean you do, but you have to be ready. You have to be ready not to bend when what it is to be you is challenged and you cannot fight off the challenge, because this is the only way you're going to get to live out what is truly possible for you.
It is a difficult thing for anyone to say to another human being, but I tell you the nature of love is not something you truly grasp until you love yourself so that you can see. Not so you can be obsessed with yourself or that your very recognition of the beauty of what it is to be you is automatically going to be something detrimental to the other. It isn't about that.
Is that it's only when you can be in this place where the vehicle is actually the life that you can truly see anything, that you can see the other, that you can truly deal with what can be love, that you can have a relationship with the other that is correct for you.
We're here to be Selfish for our Lives
We're not here to be selfish for ourselves, in that sense. We are here to be selfish for our lives. The 'I am,' the eternal Personality, isn't connected to any of that. Just watching, just watching, and so blinded by the not-self orientation, this miasma of dysfunction that is everywhere.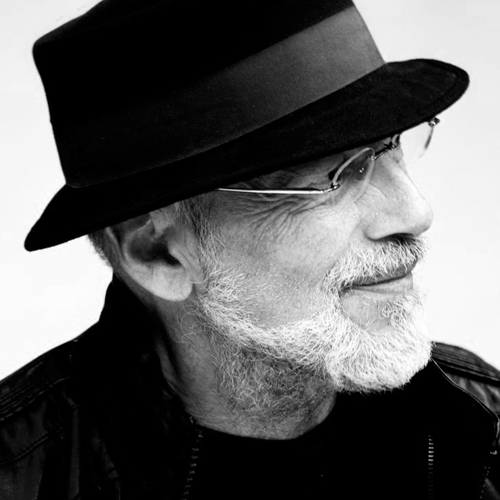 Ra Uru Hu was the Human Design System's founder and messenger. Ra dedicated 25 years of his life to the development and teaching of the System around the world until he passed away in 2011.