It's always an interesting attempt to look at the concrete event and try to understand how the transit field could influence that. And for our purpose, I have prepared two graphics. One with the position of New York and another one for Los Angeles. And I used 10:00 AM, as this is kind of the beginning of the voting day.
And at the same time, these are two cities. They are geographically far enough from each other that there is a kind of differentiation on the lunar level. That's also interesting to look at. And if you want to enter something that is kind of unknown, not something we do each day, one should just have a look and start with the most obvious. We see the Cross of the Sphinx with the Sun in Gate 1, and Gate 1 is The Creative.
And The Creative is what? It is a mutational Gate. It brings something new. That is the minimum definition of mutation, it brings something new. And the Earth is in Gate 2. Gate 2, we had already talked about Uranus, and the Nodes.
And yes, you can see the whole day is about direction. And the whole day is about mutative direction. Look, one, two, three, four, five, six on the conscious side. And one, two, three, four, five on the unconscious side. So, it's all about direction, and mainly about mutative direction.
Yes, the 1 expresses what the 2 as an orientation leads to, but principally, it's all one Circuit. And then the 43 is Knowing and the 12 is Knowing, and the 25 is also Individual, and the Pluto is Knowing. That is a totally mutational day.
Excerpt from Peter Schoeber's Q4 2022 Transit Forecast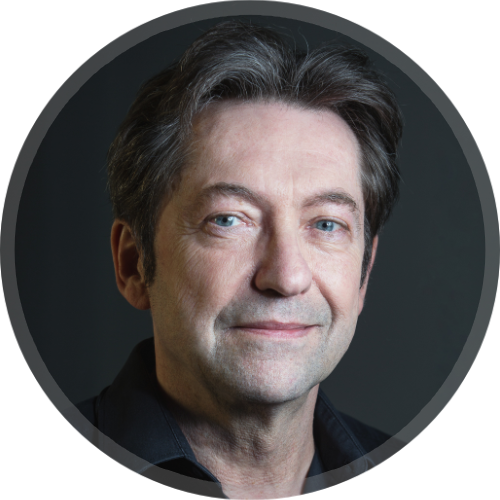 Peter is a 3/5 emotional Generator who began exploring Human Design in 1992, has been a professional analyst and teacher since 1995, and offers IHDS education in German language. He has been working with transits for over 25 years and brings profound insight on the impact of planetary forces as they move through the Gates of the BodyGraph.