One of the most fascinating premises in Human Design is the mutation that took place in 1781. That mutation, by the way, was very much the by-product of heat, but I don't want to get too deeply into it, but it's everything we now call global warming—all of that initiated at this point. In this transition, we went from being this seven-centered being to being this nine-centered being.
When you use the seven-centered system, let's say astrology, we all know there are relative truths in it. Often those relative truths can be very profound. This is not about astrology being bad, please understand. But there is a generalization to half a billion Sagittarians. It's simply natural that there is going to be a generalization.
And it is something to really recognize about this inherent accuracy that everybody gets to experience in Human Design. No matter at what level in the knowledge you go, whether you go from the surface or you go deep, deep, deep down into the system, what you get is this incredible accuracy, because this system is for us. It is about us. It's a no-brainer, in that sense, that it gets it right when the others cannot.
The thing to understand about this marker is that it's those beings born after 1781 who are the mutated ones. These are the ones who are nine-centered beings, us, a transitional form. You can see that here, Homo Sapien in Transitus.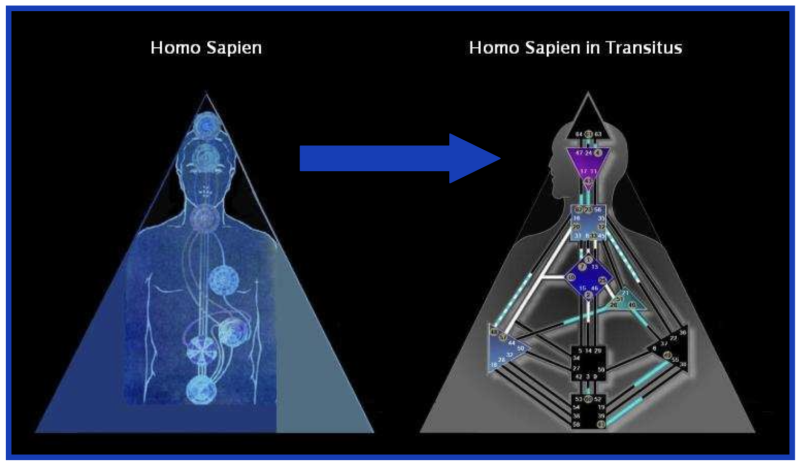 We are a transitional form. We are not something that is intended to be permanent. We're not here to evolve into something else. We are a transition between a past, this past from 1781, to a future that is beyond 2027, which has to do with an evolutionary transition.
The thing to grasp is that beings who were born in the 1760s or the 1770s were seven-centered beings who lived deep into the 19th century, into the 1860s, 70s, and 80s. If you look back over the history of humanity, the 85,000 years that Homo Sapiens ruled, and you add those who trickled into this zone, you have to understand that just about everything we grasp, every religion that we have, every philosophy we have, just about every fundamental understanding we have is based on an extinct—and I say that with as much force as I can—an extinct form, the seven-centered being.
Download this free lecture and its ebook transcript →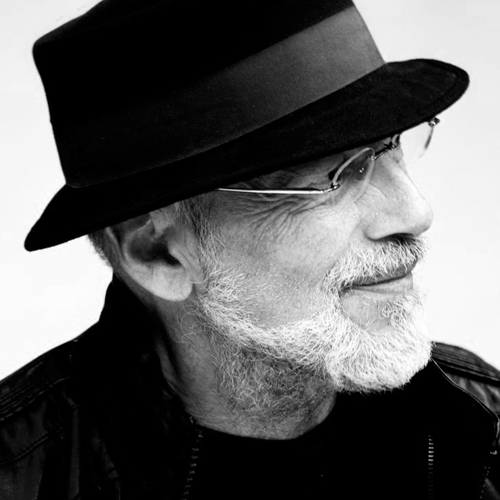 Ra Uru Hu was the Human Design System's founder and messenger. Ra dedicated 25 years of his life to the development and teaching of the System around the world until he passed away in 2011.